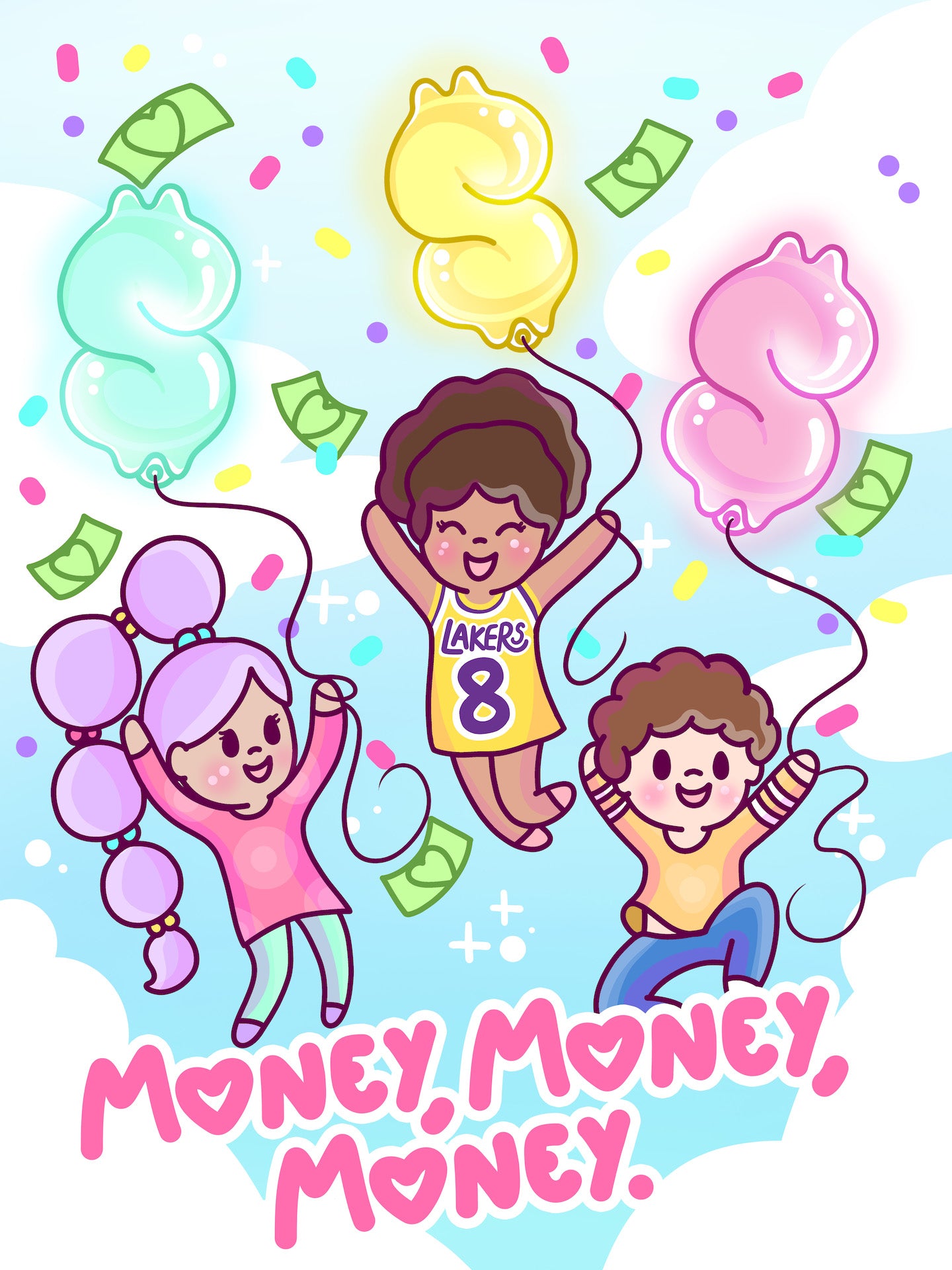 Become apart of the Annipuf KID-E club (Kid Entrepreneur club) via joining our email list
Are you ready to become a young Kid Boss? Annipuf has an exciting opportunity for all young entrepreneurs out there! We're thrilled to announce that we're now accepting applications for our exclusive Kid Entrepreneurs Club, also known as the Kid-E Club.
As a Kid-E, you'll be part of an exclusive affiliate marketing program that will teach you everything you need to know about being a successful young entrepreneur. Our comprehensive program is designed to prepare you for the challenges and rewards of launching your very first business, and we'll be with you every step of the way.
So, how does it work? It's simple. Start by signing up for The Annipuf Academy by taking the test to see if you have what it takes to become a Kid-E. If you're selected, you'll be invited to join the AP Academy, where you'll receive top-notch training in all aspects of starting a business.
Once you've completed your training, you'll be ready to start selling Annipuf Products and earning a percentage of what you sell. But that's just the beginning! By the time you're done, you'll have all the knowledge, tools, and confidence you need to launch your own business and become an official KID BOSS!
Don't miss this amazing opportunity to learn, grow, and thrive as a young entrepreneur click the link down below for the official AnniPUF Academy Application to become a KID-E (Earner/Entrepreneur).