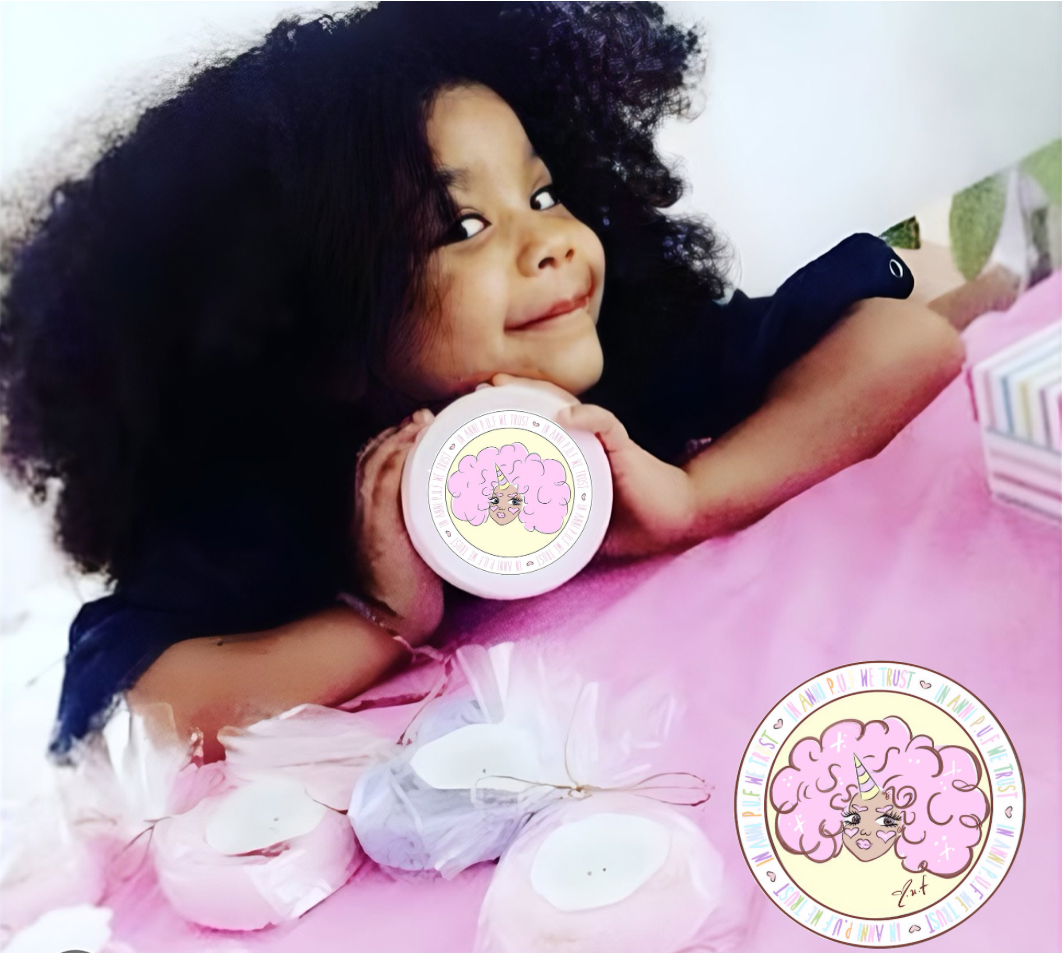 About us
At our family-owned company, we believe in the power of natural, organic ingredients to nourish and care for your skin. But we also believe in the power of positivity and the importance of fostering healthy, happy mindsets in both kids and adults.
That's why we've created a line of organic skin care products that not only smell delicious and look like your favorite desserts, but also include positive mindset product tools for kids, teens, and adults. We're passionate about providing high-quality products that are both fun and effective, and that can help inspire and encourage the kids and teens of the future to be their best selves.
Our journey began with a simple idea: to create a line of skin care products that were not only good for you, but that you could feel good about using. We knew that there were plenty of products out there that claimed to be "natural" or "organic," but that were really just packed with synthetic chemicals and harsh ingredients. We wanted to do better, and so we set out to find the best, most nourishing ingredients we could, and to create formulations that were gentle, effective, and safe for all skin types.
As we developed our products, we began to think about the bigger picture: about how we could use our brand to help promote positive change and inspire the next generation. We believe that kids and teens have so much potential, but that they often face so many challenges and negative influences that can hold them back. That's why we've incorporated positive mindset tools into our products, to help promote self-esteem, confidence, and resilience in young people.
We're proud to be a family-owned company of color, and we're proud of the products we've created. We hope that you'll join us on our journey to create a brighter, healthier, and more positive future for all.